About Silent Healing
From the success of Clubhouse, to the inspiration of a Shaman, now there is Consciousness Technology, integrated.  
Now for the benefit of all Humanity, healing; in blissful silence.
Who We Are
---
With Silent Healing, you have a whole team of conscious healing experts in the quantum field. We are divine assistance, delivered to you in an app.
We Are Experts
Our expertise includes:
Instant Healing.
Distance Healing.

Gentle Healing.

Conscious Healing.

Quantum Healing.
Automated Healing.
We Are Consciousness Consultants
Our experience & designations include:
Healing People.
Healing Animals.
Healing Groups.
Healing Deals.
Healing Lands.
Healing Countries.
Healing Planets.
Healing Extra Dimensionals (EDs).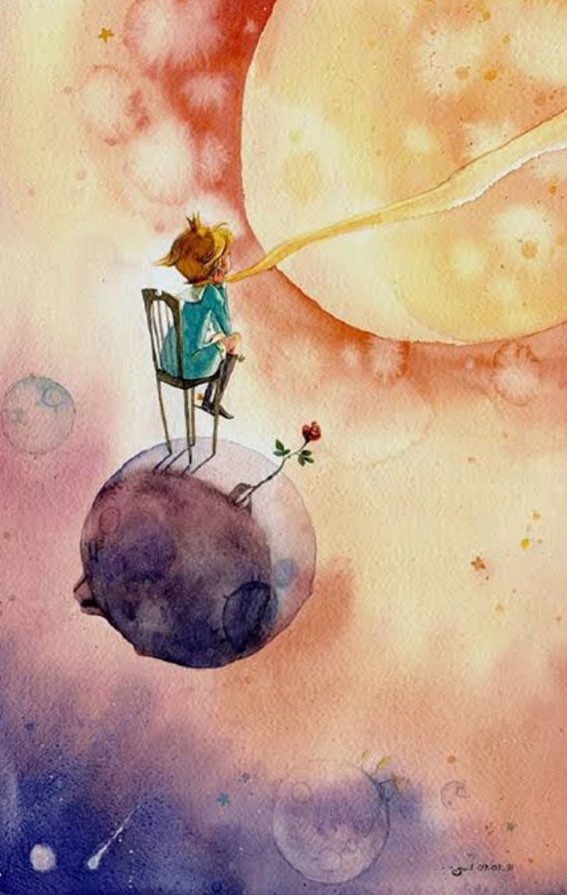 What We Offer
---
Within our community of Healers, we have established wholesale automated healing services that run on demand for the entirety of humanity, collectively.
Put Your Future in Your Hands